Hotel Suárez São Leopoldo is the most traditional hotel in the city of São Leopoldo for its hospitality, quality services and excellent location in the city center.
The entire hotel has undergone a major modernization of its facilities to better serve its guests, who seek comfort and practicality.
Hotel services include 24-hour reception, complimentary breakfast, lunch and dinner restaurant, 24-hour room service, free internet access, cable TV, air conditioning, newspapers at guests' disposal, laundry service, fitness room, space kids, meeting and event rooms, business center and parking.
Rua São Caetano, 273 – Centro – São Leopoldo – RS – CEP: 93010-090
+55 (51) 3037-5000
saoleopoldo@hotelsuarez.com.br or Click on this for send a email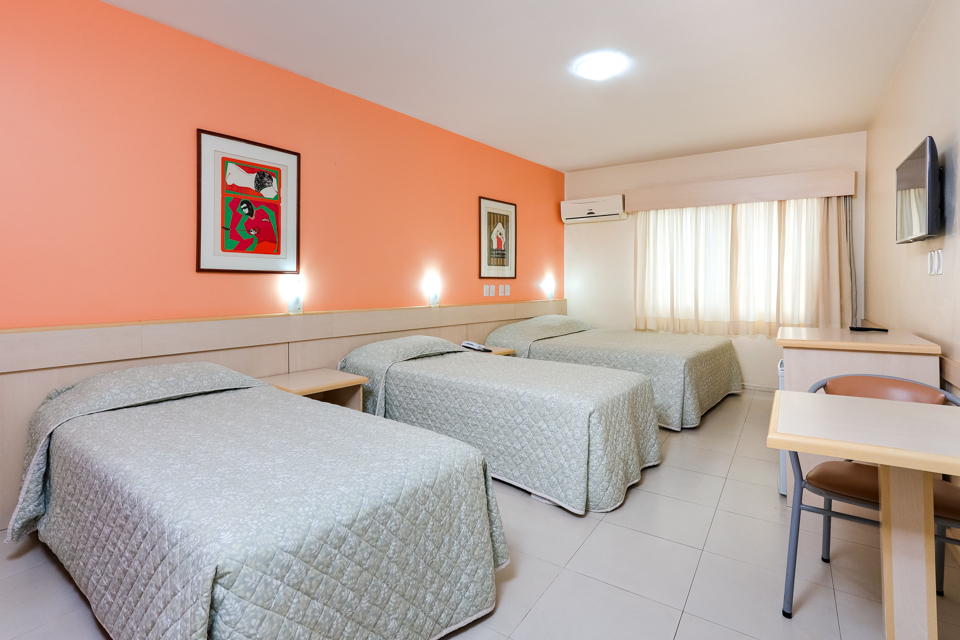 Hotel Suárez São Leopoldo - Apartaments
31 Photos

Hotel Suárez São Leopoldo – Parking
2 Photos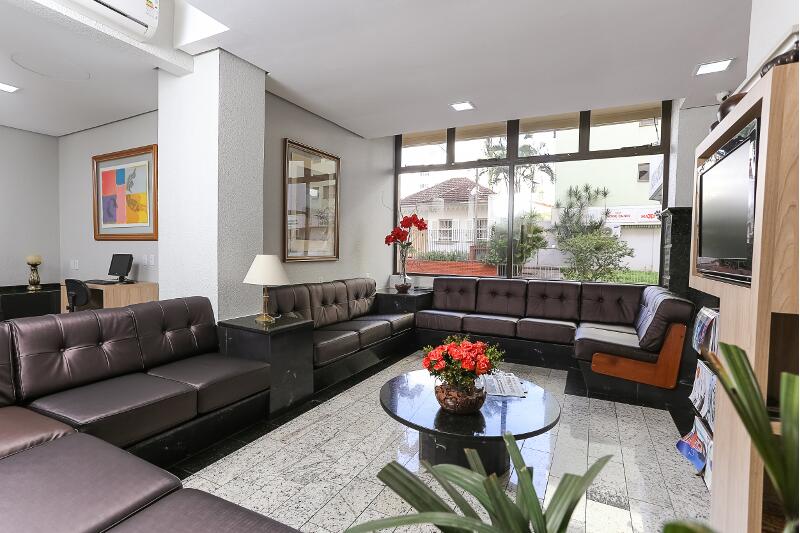 Hotel Suárez São Leopoldo – Entrance
19 Photos
Hotel Suárez São Leopoldo – Restaurant
21 Photos