The Hotel Suárez Executive is a pioneer in the Rio dos Sinos Valley, completed 35 years in 2016. All apartments have been renovated, in order to renovate and continue to better serve our guests.
The hotel is located in the city center, close to Bourbon Novo Shopping, Igreja Matriz São Luiz, a shopping center for shoes and leather goods, offering ease of movement to other neighborhoods and other cities.
Based on the executive concept, the Hotel Suárez Executive offers fast and practical services, comfort and economy in a complete structure for those who will spend a few days away from home.
Hotel services include 24 hour reception, complimentary breakfast, restaurant for lunch and dinner, 24 hour room service, free internet access, cable TV, air conditioning, newspapers at guests' disposal, laundry service, parking, fitness room , kids space, swimming pool, meeting rooms and events.
Av. Nicolau Becker, 244 – Centro – Novo Hamburgo – RS – CEP:93315-040
+55 (51) 3035-4040
executive@hotelsuarez.com.br or Click on this for send a email
Hotel Suárez Executive - Apartament
21 Photos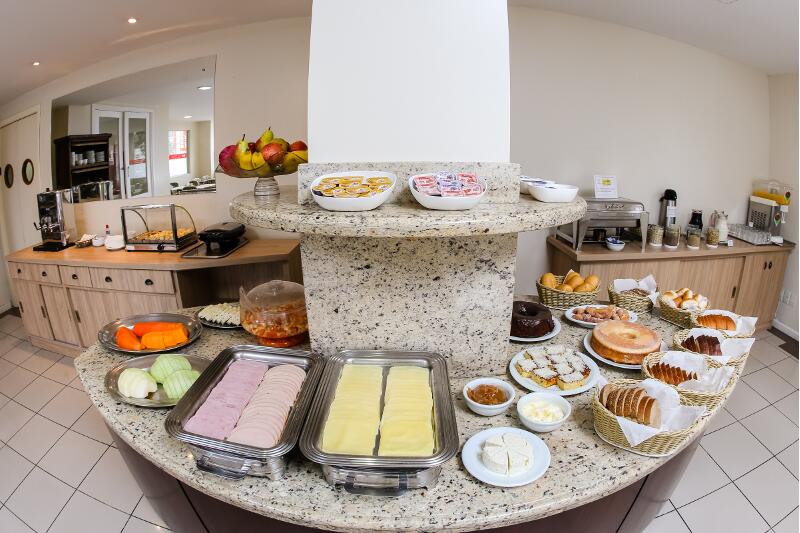 Hotel Suárez Executive - Restaurant
10 Photos
Hotel Suárez Executive - Kids Area
3 Photos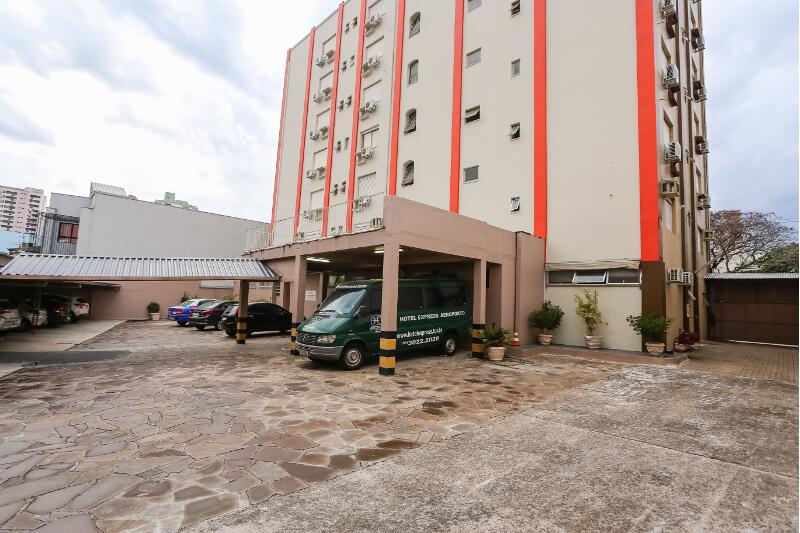 Hotel Suárez Executive - Parking
1 Photos
Hotel Suárez Executive - Gym
2 Photos
Hotel Suárez Executive - Leisure
4 Photos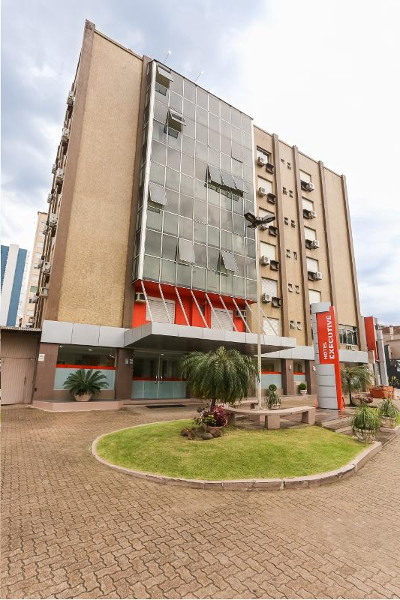 Hotel Suárez Executive - Entrance
16 Photos