The Hotel Suárez Campo Bom, has undergone a major modernization of its facilities to better serve its guests, a traditional undertaking in the city, was present with its values ​​and quality services at important moments that marked the history of Campo Bom, such as the construction of the Largo Vetter Brothers and the Center for Integrated Education (CEI).
Located in the city center, it allows quick access to the main business centers in the Vale dos Sinos and the Metropolitan Region of Porto Alegre.
Hotel services include 24-hour reception, complimentary breakfast, lunch and dinner restaurant, 24-hour room service, free internet access, cable TV, air conditioning, newspapers at guests' disposal, laundry service, fitness room, space kids, meeting and event rooms, swimming pool and parking.
Rua Carlos Cerino Feltes, 145 – Centro – Campo Bom – RS – CEP:93700-000
+55 (51) 3038-3030
campobom@hotelsuarez.com.br or Click this for send a email
Hotel Suárez Campo Bom – Gym
2 Photos
Hotel Suárez Campo Bom – Kids Area
4 Photos
Hotel Suárez Campo Bom – Apartaments
20 Photos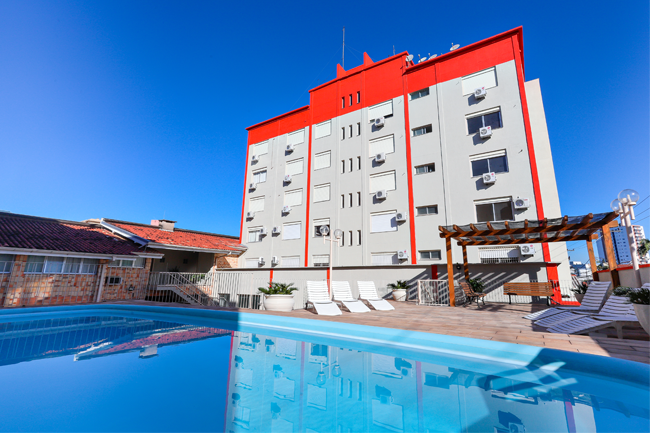 Hotel Suárez Campo Bom - Leisure
7 Photos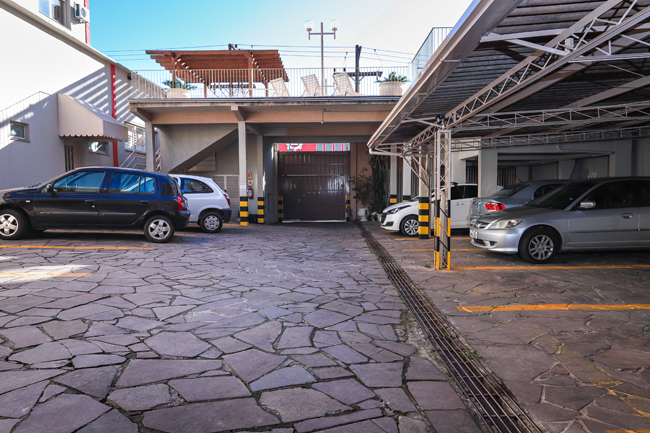 Hotel Suárez Campo Bom – Parking
2 Photos